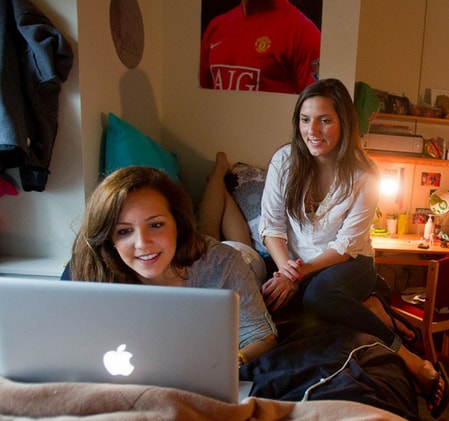 connect broadband Services
See here, all unlimited CONNECT broadband plans for chandigarh, Mohali, Panchkula cities and near by towns like Kharar, Dera Bassi and Zirakpur. These Connect broadband tariffs are available in FTTH (fiber broadband), DSL (Digital Subscriber Line) and Wireless BroadBand (WBB / WiMAXX) services. Consult us if you want best advice, while selecting your most suitable broadband connection for your home or office. We assist to establish new CONNECT broadband connection in Chandigarh. Get high speed internet services at chandigarh / Mohali / Kharar / Panchkula / Zirakpur / Dera bassi. Find the best plan from well reputed Internet Service Provider, offering stable and high speed net connectivity, at reasonable rental prices. With CONNECT fibre broadband connection, you can get up to 100 Mbps internet speed in chandigarh tricity. VDSL is capable to deliver up to 50 Mbps bandwidth. In case of WBB or WiMaxx wireless broadband, maximum possible internet speed is 12 Mbps and with DSL BroadBand connection, users can access up to 8 Mbps bandwidth.
For higher speed, you can go for CONNECT FTTH or VDSL services.
Check all updates on CONNECT broadband plans for Chandigarh city, Panchkula and Mohali.
Know what are the extra benefits of choosing Connect broadband for your home use of commercial work.